Khon Kaen Climbing Club (KKCC) — We are a climbing community, not a company.
We formed our group aiming to enlarge the climbing community in Khon Kaen. We all work voluntarily and non-profit, including exploring cimbing area, cutting trails, developing boulder problems, bolting sport routes, developing map and topo, hosting the bouldering festival, contacting government and authorities about climbing access, teach youth to climb, and facilitating all climbing activities in Khon Kaen.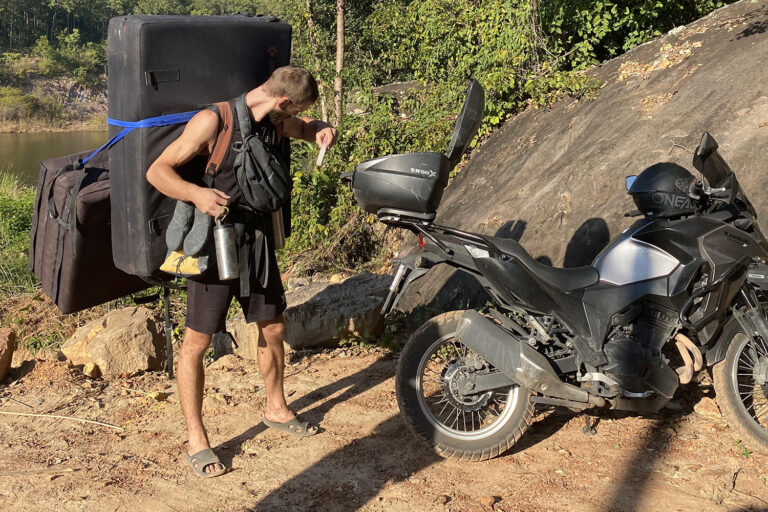 Brad
Brad first joined us during KKBF2020, then next winter he rode his motorcycle from Phuket to stay with us throughout winter.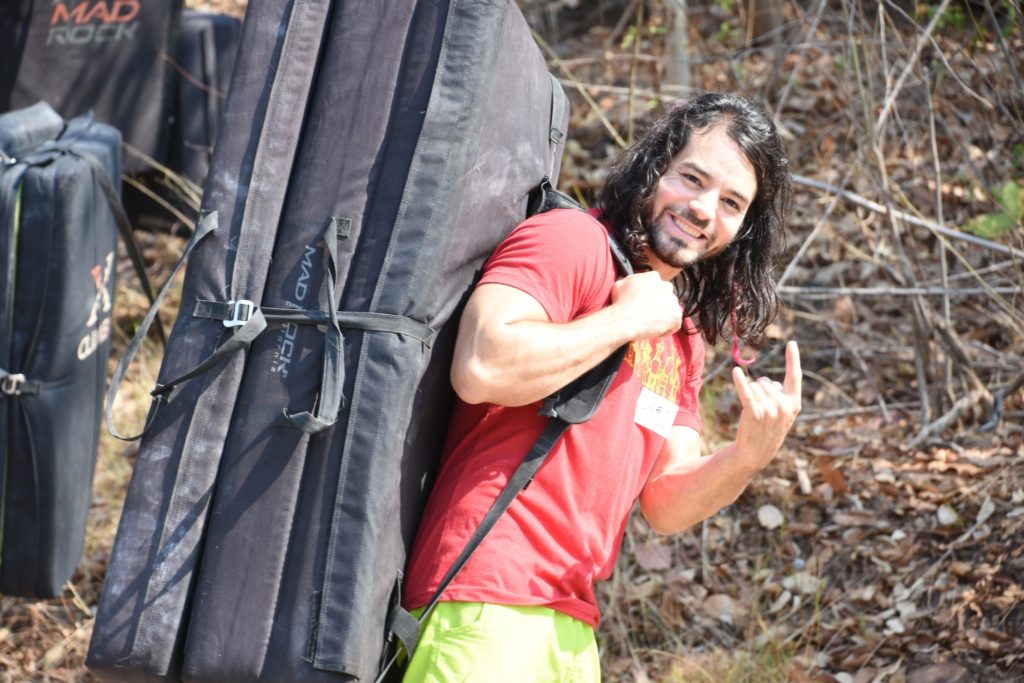 JOEY V.
USA representative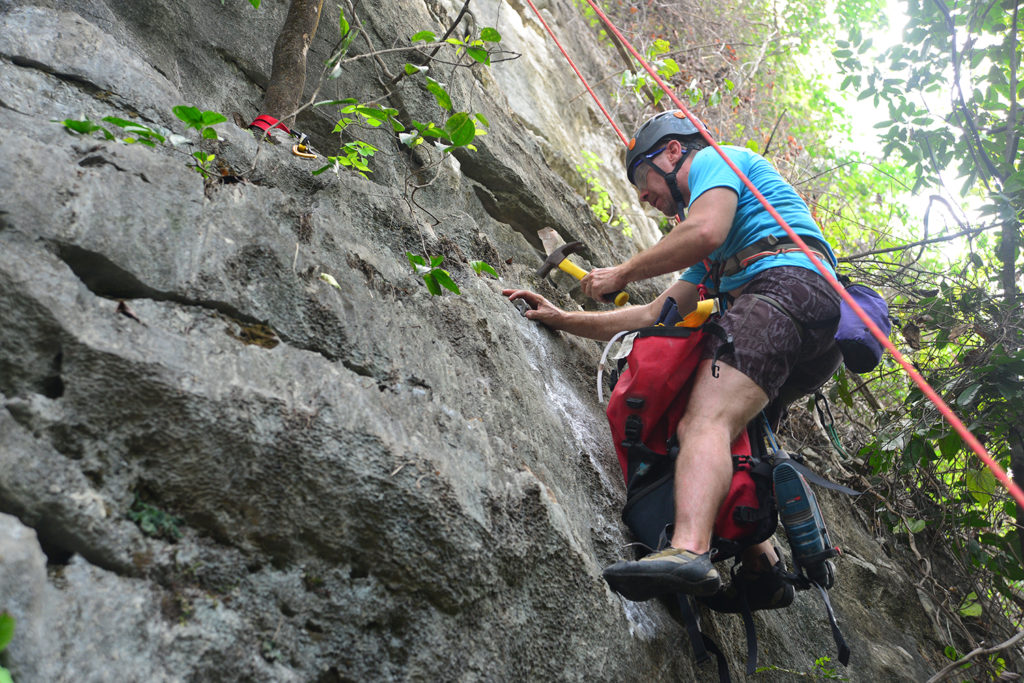 Matt is KKCC co-founder, and he plays major role in development of sport climbing area in Dong Lan Forest, Si Chompu. Sadly, he moved to Chiangmai.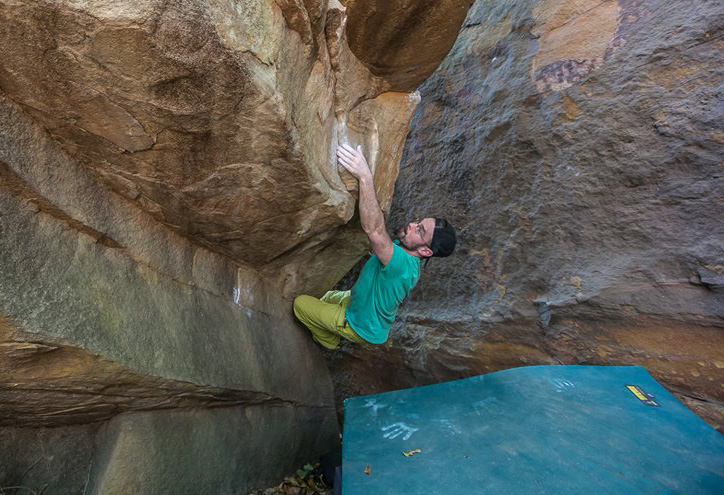 FREDRIK SUNDMAN
Europe representative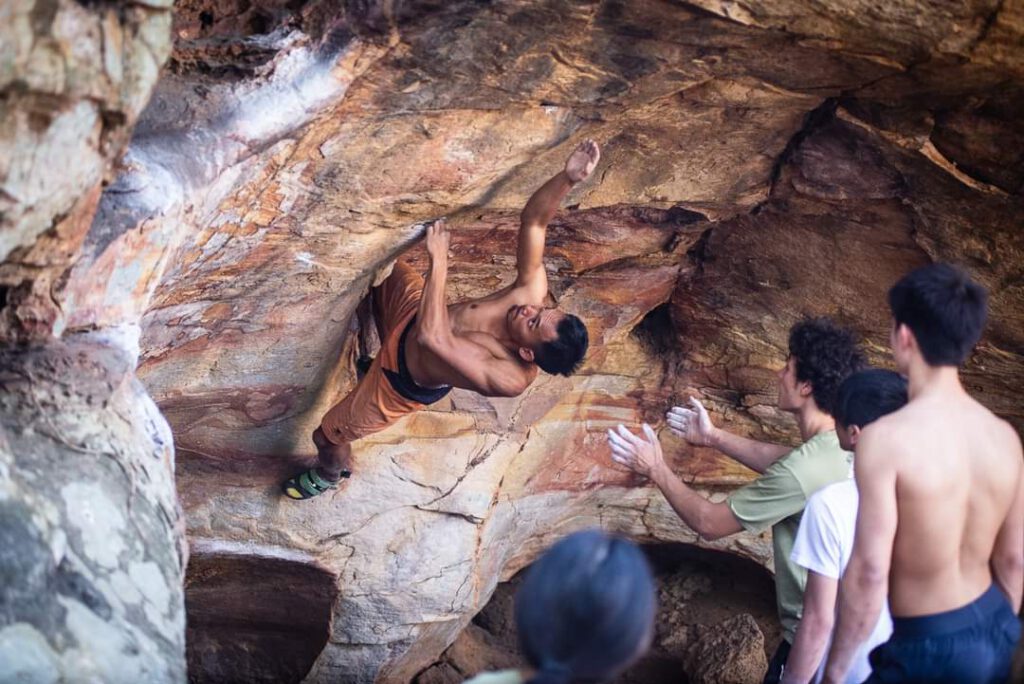 Ekalak was born in Khon Kaen. Now he is based in Germany with his wife and two boys. He is an achieved Physical therapist and a strong climber in both fields, bouldering and sport climbing.,