Khon Kaen Climbing Club (KKCC) — We are a climbing community, not a company.
We formed our group aiming to enlarge the climbing community in Khon Kaen. We all work voluntarily and non-profit, including exploring cimbing area, cutting trails, developing boulder problems, bolting sport routes, developing map and topo, hosting the bouldering festival, contacting government and authorities about climbing access, teach youth to climb, and facilitating all climbing activities in Khon Kaen.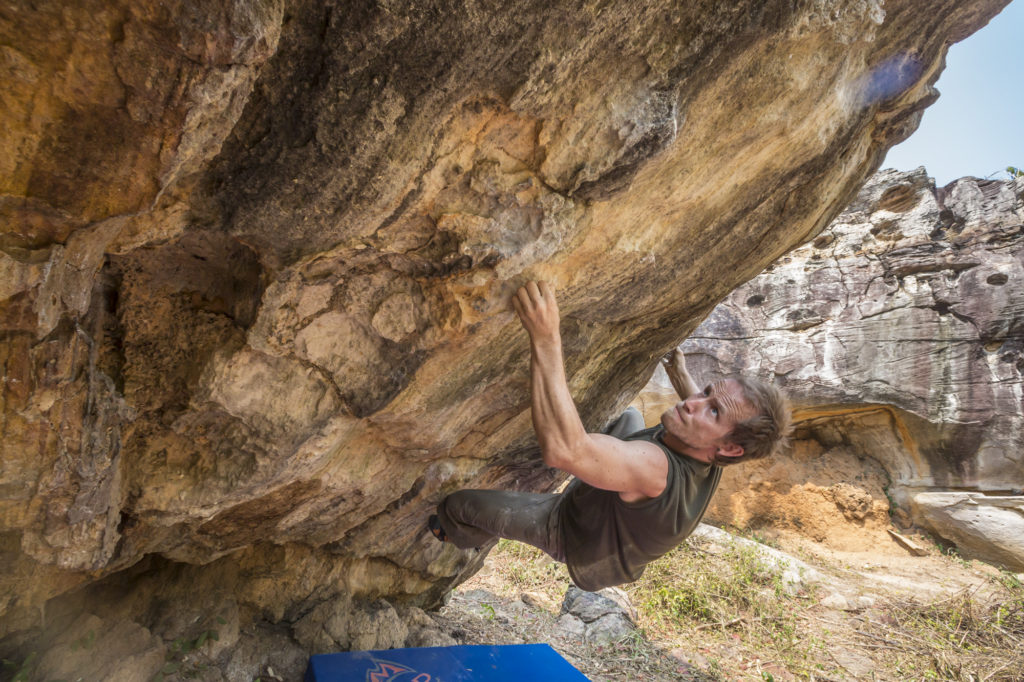 Pierre used to live in Khon Kaen. Sadly, he moved to Krabi but he still visits us sometimes.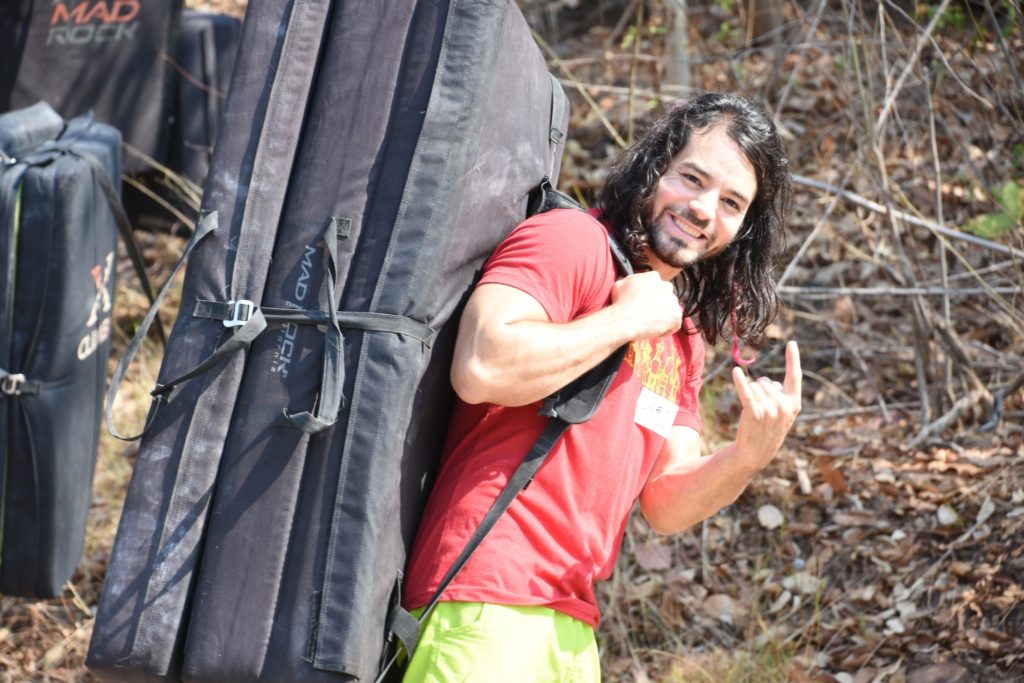 JOEY V.
USA representative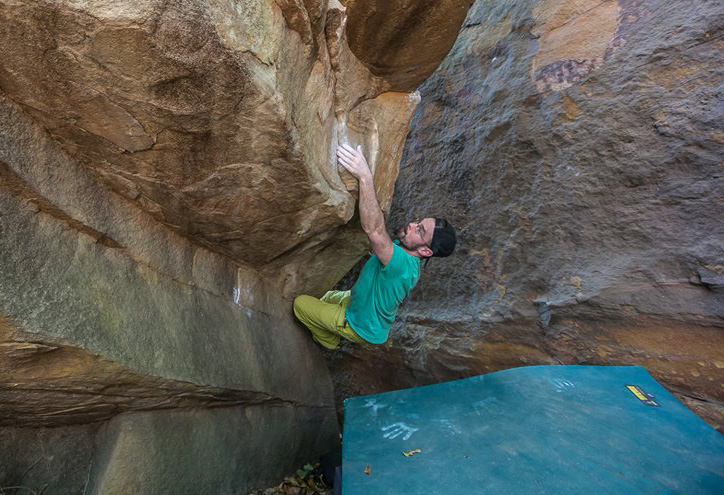 FREDRIK SUNDMAN
Europe representative